I consider this year very lucky for me in terms of contests. I've won three online contests so far and got to enjoy really good food because of it. Yesterday I got an email from Hit A Bargain that I won a free Exquisite Lunch at Basilio's! I was like WOW! Many thanks to the people behind
Hit A Bargain
and
Basilio's
! I am sure going to enjoy eating the
Seafood Chowder with Grilled Dory Fish, Tomato Rice and Cheese Fonduta!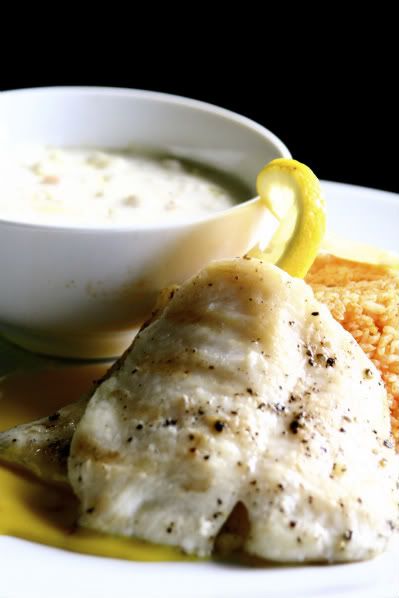 I wasn't sure I'd win this contest since I've read some other entries and they are very good. I guess I just got lucky again this time! Hopefully I will win more contests from Hit A Bargain and I suggest that you guys join their contests, too. It's a fun and simple way of enjoying the good life without spending money except for your fare when claiming prizes! That's life on a budget!
For more information on Basilio's menu and special offers, check out their web site
here
.